Ensuring Limitless Opportunities
LOCTITE solutions have facilitated unstoppable operations through unhindered machinery across industries.
Here are few testimonies to this.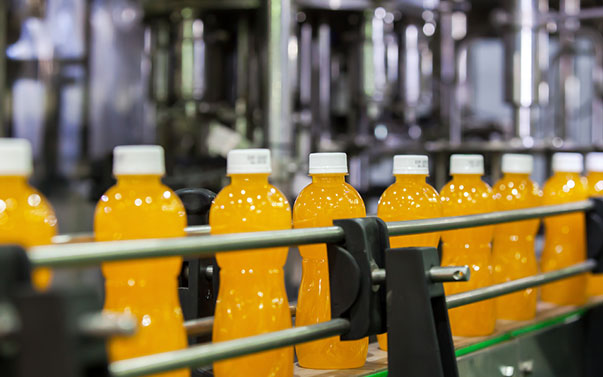 Berg Propulsion: High-Tech From Sweden
The island Ockero, off Sweden's west coast, is home to the ship propeller manufacturer Berg Propulsion, one of Sweden's leading high tech companies.
The demands placed on the reliability and durability of Berg's propellers are enormous. Once the propeller is fitted to the vessel, alterations become extremely difficult and the propellers are in use for 25 years or more.
No Rock Too Hard For Herrenknecht
A Record-Breaking Harvest With New Holland
Terex Increases Load Bearing Capacity With LOCTITE
Driving Local Motor's Specialty Vehicle Innovation
Cooking up Success With LA Cornue
Reliability of Adhesives Makes PING Golf Clubs Part of Winning Team